Bacon
BCN01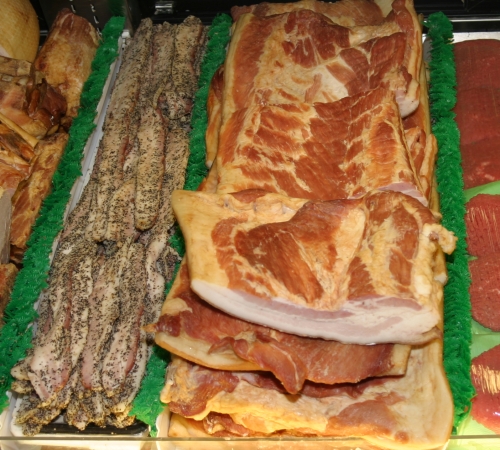 Our thick sliced bacon is the perfect compliment to any meal or recipe. Choose standard or peppered.
Priced by the pound. Please select the number of pounds you want to order and then add to your cart.
Flavor
Standard (0) Peppered (1)
During the Summer, we limit the range of ground shipping to preserve product freshness. We apologize for any inconvenience.