"Breakfast in a Box"
giftbox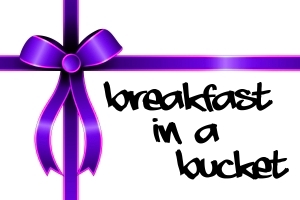 A GREAT GIFT FOR SOMEONE SPECIAL (OR YOURSELF!).
This great basket full of goodies includes:
6 oz. sliced cured ham, country syrup and pancake MIX.
Please choose one:
Pancake Mix (0) Biscuit Mix (0)
During the Summer, we limit the range of ground shipping to preserve product freshness. We apologize for any inconvenience.