Fresh Link Sausage
FL01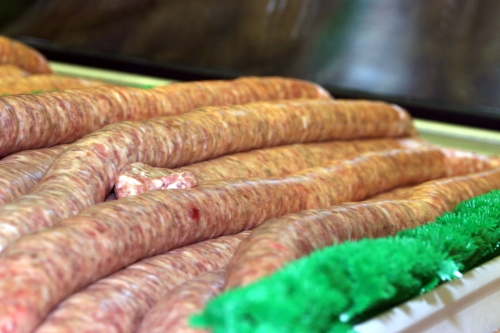 Our fresh sausage links contain only the freshest pork and a special blend of spices. Stuffed into all-natural hog casings, this is a mouth-watering favorite of our customers, near and far!
Available - Mild, Medium, Hot and Jalepeno & Cheese flavored
Priced by the pound. Please select the number of pounds you want to order and then add to your cart.
Type
Mild (0) Medium (0) Hot (0) Jalapeno & Cheese (0)