Holiday Breakfast Gift Box #1
gift1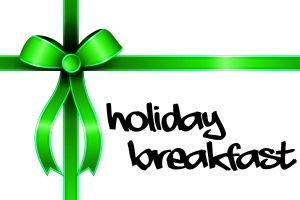 A GREAT GIFT FOR SOMEONE SPECIAL (OR YOURSELF!).
This great basket full of goodies includes:
4 pounds smoked sausag
1 jar of mayhaw jelly (10.5 oz)
1 pound red rind cheese
country syrup
pancake mix
Select one
biscuit mix (0) pancake mix (0)
Select one syrup type
traditional syrup (0) cane syrup (1)
During the Summer, we limit the range of ground shipping to preserve product freshness. We apologize for any inconvenience.