Hoop Cheese (by the pound) size may vary
hoop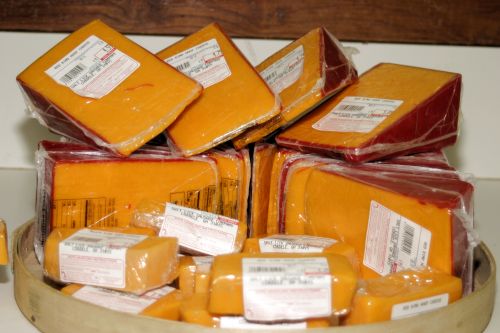 The best hoop cheese is waiting for you at Salt Lick Sausage!
Sold by the pound or the wheel (see wheel listing if you'd like to take home a full wheel), black rind or red rind.
Choose your preference:
Red Rind (0) Black Rind (0)
During the Summer, we limit the range of ground shipping to preserve product freshness. We apologize for any inconvenience.