Pan Sausage
PS01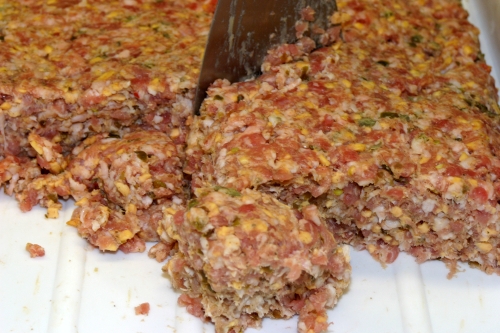 A southern favorite, our pan sausages are one of our best sellers. You can use pan sausage in any of your favorite recipes in place of ground beef to make them more flavorful!
Available - Mild, Medium, Hot and Jalepeno & Cheese flavored
Priced by the pound. Please select the number of pounds you want to order and then add to your cart.
Type
Mild (0) Medium (0) Hot (0) Jalepeno & Cheese (0)